Services
Predictable quality, surprising results
Whether we help you apply the principles of user centricity in your proposition, or build your next engineering venture; we are proud to come up with the not obvious solution, always delivered on time, within budget.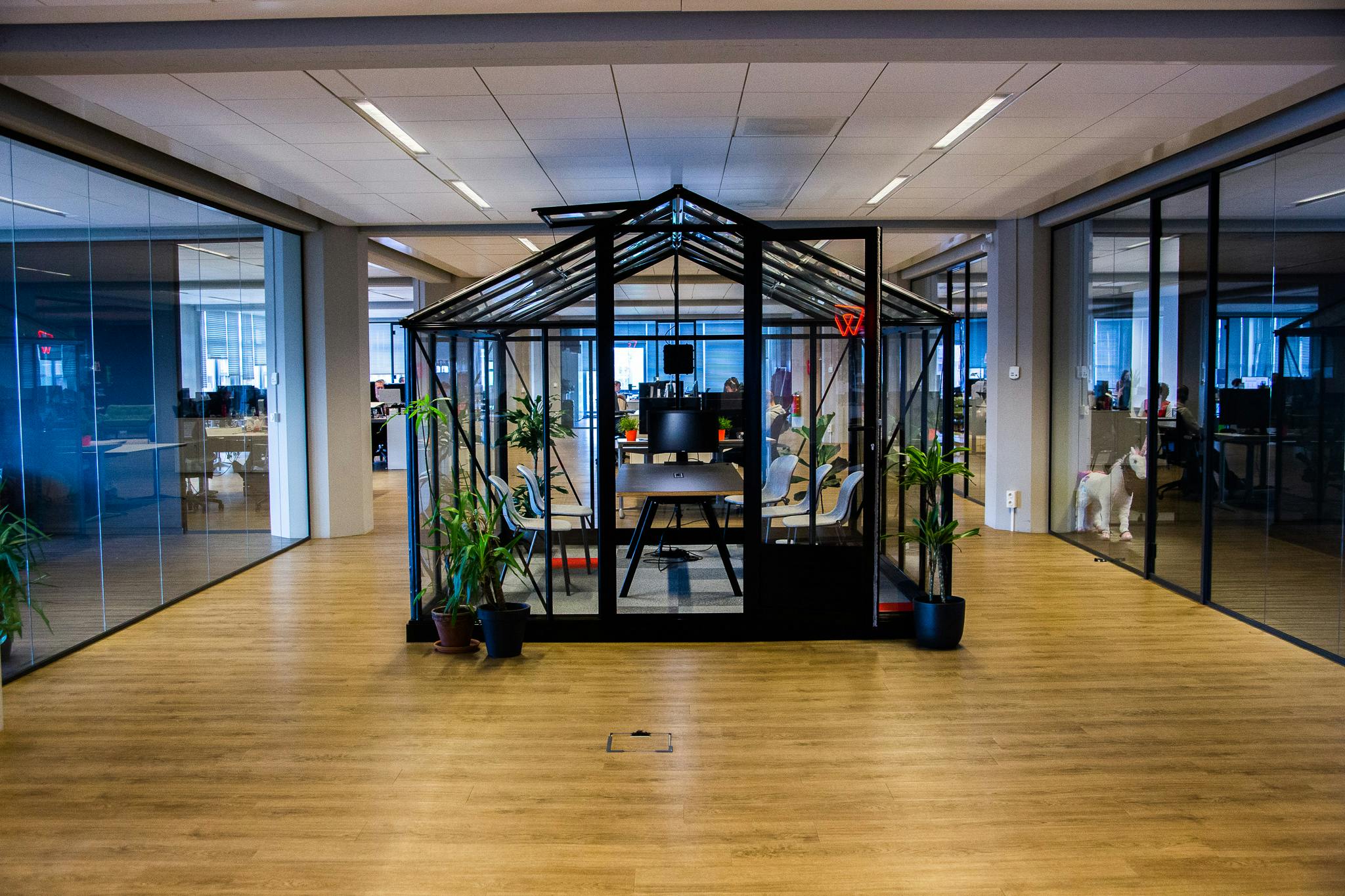 Multidisciplinary projects
We are at our very best in projects where design, technology and the business side can be challenged. Through well-founded decisions, validation with end users, a solid foundation and good cooperation with the customer, we deliver results that simply work.
Digital prototyping
We have a passion for making ideas tangible and testable quickly. Sometimes it is important to validate the desirability of an idea, in other cases we want to investigate a technical bottleneck before building it completely. Whether by creating a clickable prototype, or by quickly building an interactive interface, a smart algorithm or a complete data-driven proposition; our toolkit, methods and people are ready for your idea!
Internet of Things
Smart sensor-driven solutions, machine learning at the edge, propositions that require 5G connectivity: this is how we want it. Our combination of hardware development and software engineering makes it possible to seamlessly connect the physical world and the digital world.
Modernize
Technology and design are areas that are developing at lightning speed. As a result, it is quite possible that existing propositions at a given moment simply no longer match the contemporary expectations of end users. We help to make so-called legacy applications completely up-to-date again. Sometimes through a redesign, sometimes by revising the technical base, but always with a passion to make it surprisingly better.
Product-to-service transformations
More and more organizations decide to offer products as a service; After all, this makes it possible to be in constant contact with and learn from end users. A good service proposal also brings repeat visitors and generates new opportunities to monetize existing assets. We have extensive experience with product-to-service transformations, for start-ups as well as for large corporates and public organizations. Let us transform your digital products for a brighter future.
Innovation
We love to create exciting new technologies, discover new design paradigms and ways to make the impossible possible. Our teams are not only able to boldly go where no one has gone before, they are also trained to successfully integrate these innovations into existing organizations.