We imagine, design and build smarter digital products and services
About us
Next level software engineering, data science and digital design.
We deeply believe in the combination of mastery and pragmatism. Our teams challenge, shape, build and validate digital products and services. Always striving to deliver above expectations, regardless of the complexity of your challenge!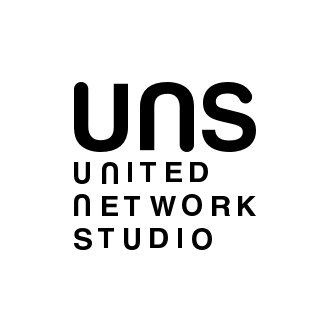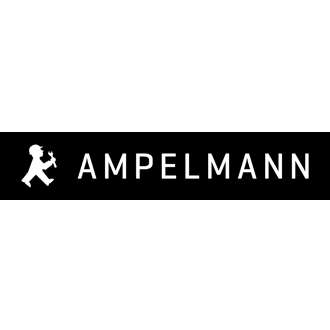 Service offering
No matter where you want to go
Do your digital solutions need to be brought up to modern standards? Do you feel that your applications can be more user-friendly? Want to find out how to get more value out of your data? Not sure where to start with your digital transformation, do you want to implement a product-to-service transformation, or do you simply want to do something that has not been done before? Bring it on. This is what we're good at.